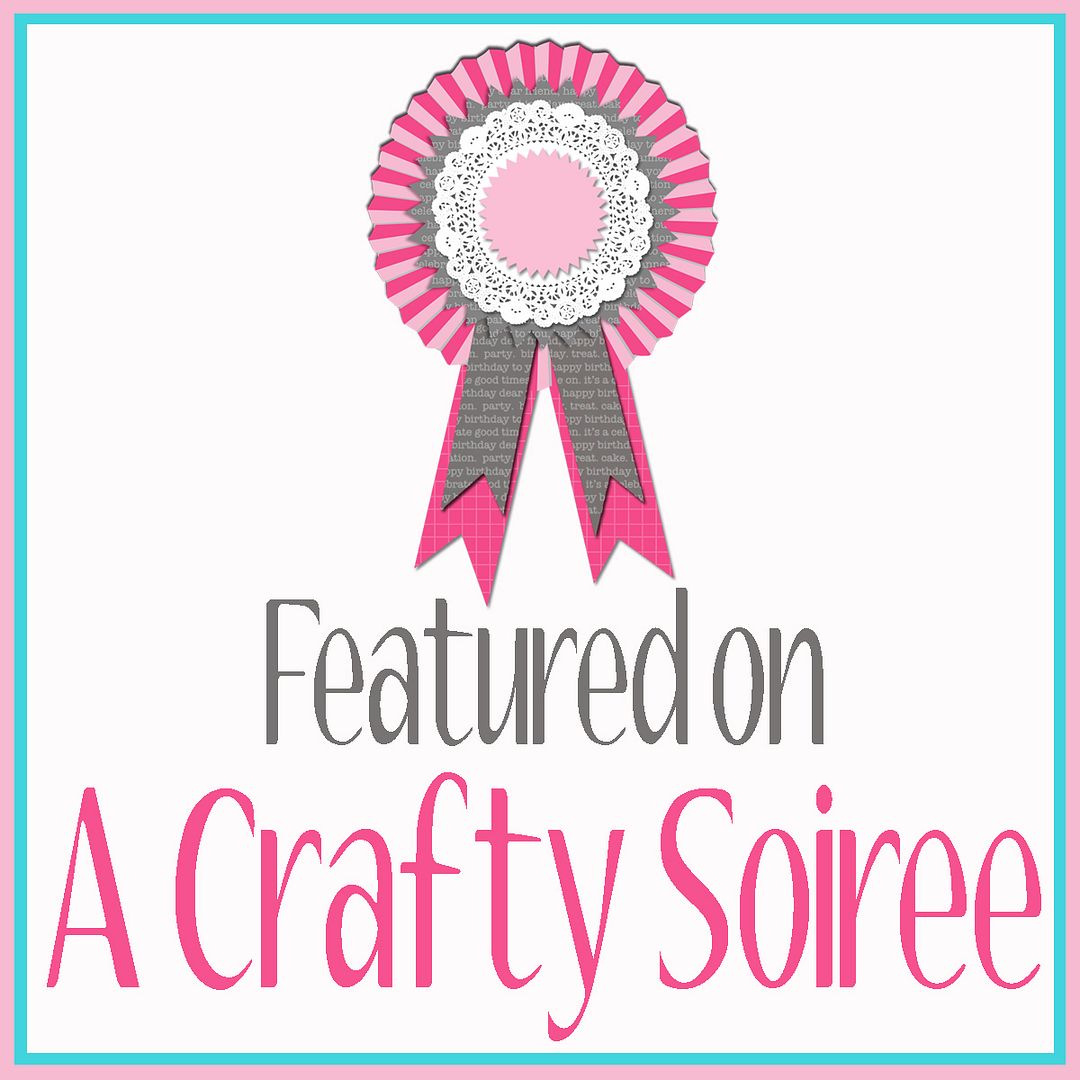 for crafts and treats...and tutorials!
I've had a couple events over the past week that allowed me to use *some* creative energy. I'm pretty happy with how things turned out so I thought I'd share the tutorials on my blog.
For a Ladies' Christmas Dessert function at my church, I made a centerpiece to go on our table, along with a pin as a take-home gift. The centerpiece was essentially a knock-off of the one found at "
Creative Jewish Mom
", but with my own touches (like adding leaves). The roses are the same as the ones I used for my
yarn wreath
a couple of months back...
I used a 6" foam ball for the bouquet (size isn't clear in the tutorial) and would not recommend going any larger...unless you want to go insane and wipe out the felt in every Michael's store withing a 25 mile radius. Making these flowers is a tedious (albeit not hard ) process! I also chose not to glue the roses to the ball, and instead used long straight pins with a pearl end so that I could re-arrange as necessary (and it was necessary).
Here is a picture of the pins I made as gifts for the eight ladies at the table
(they matched the bouquet even though they look like different colors in the photographs):
Melty Snowman Rice Krispy Treats
For my son's school Christmas party I put these treats together. I have seen something similar on other blogs where the snowman was on top of a sugar cookie, but I thought this version would be better for the kids who had gluten allergies (disclaimer: not sure how gluten-free these truly were since I didn't take the time to research the chocolate I used. You CAN do it though!)
Melty Snowman Treats Recipe
Make single batch rice krispy treats according to package instructions, and let cool before adding snowmen (yield: 12 treats).

Snow man ingredients:
White Candy Melts (one 14oz package makes 16 snowmen)
Mini Chocolate Chips
Light Cocoa Candy Melts
Rolos Candy
Candy Corn

Instructions:
For each snowman, you'll need 6 mini chocolate chips, a light cocoa candy melt, and a Rolo. To make the nose, cut the orange section from a candy corn, then slice it in half lengthwise. Roll the piece between your fingers to form a carrot shape.

To assemble your snowman, melt the white candy in a bowl according to the package instructions, then scoop a rounded tablespoon onto the *cut* rice krispy treat. With the back of a spoon, smear the candy into a puddle. Working quickly, stick on the light cocoa candy melt, add a dot of white melted candy, then place the Rolo on top (side-note: if you assemble the hats beforehand, it makes for faster assembly). Finally, add the candy corn nose and mini chocolate chip eyes and mouth (I used tweezers for accuracy in placement). Let treats set and enjoy!
What crafts and special treats are you making this holiday season?

This post has been linked to: